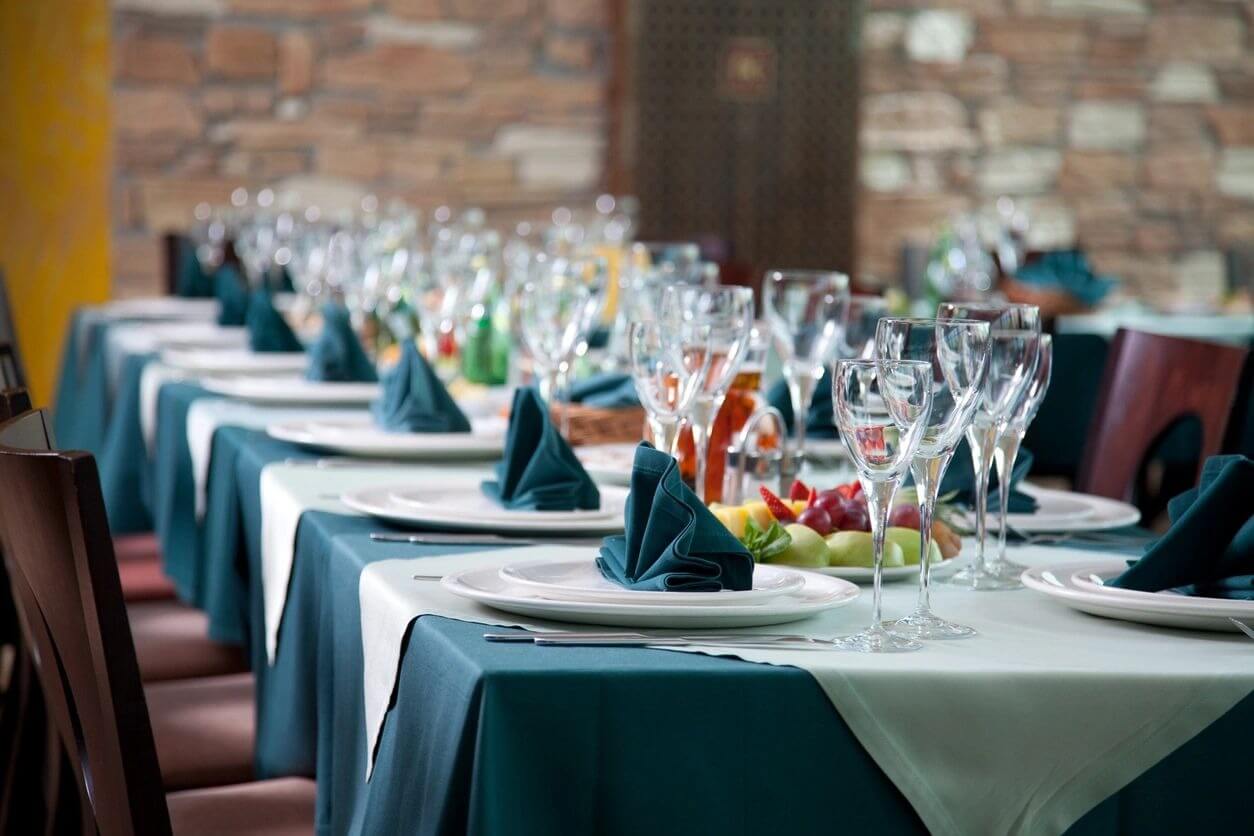 Consulting Services in Florida
Adams Marketing Group offers an extensive array of consulting services for your business or healthcare establishment as we have long term relationships with a wide range of manufacturers and customers throughout the state of Florida.
Adams Marketing Group has over 27 years of experience in assisting hospitals and long-term care facilities in creating efficient meal delivery solutions.
Your cafeteria remodeling is completed with new and high-end interior finishes. We help you to increase footfalls and maximize profits.
We can work with a wide range of industries as well that deal with food prep, storage, and delivery from restaurants to hospitals.
We have 25 years of industry experience in helping restaurants create to-go packaging and delivery solutions.
With 25 years of experience, we create pod systems to maximize employee efficiencies and achieve patient satisfaction goals.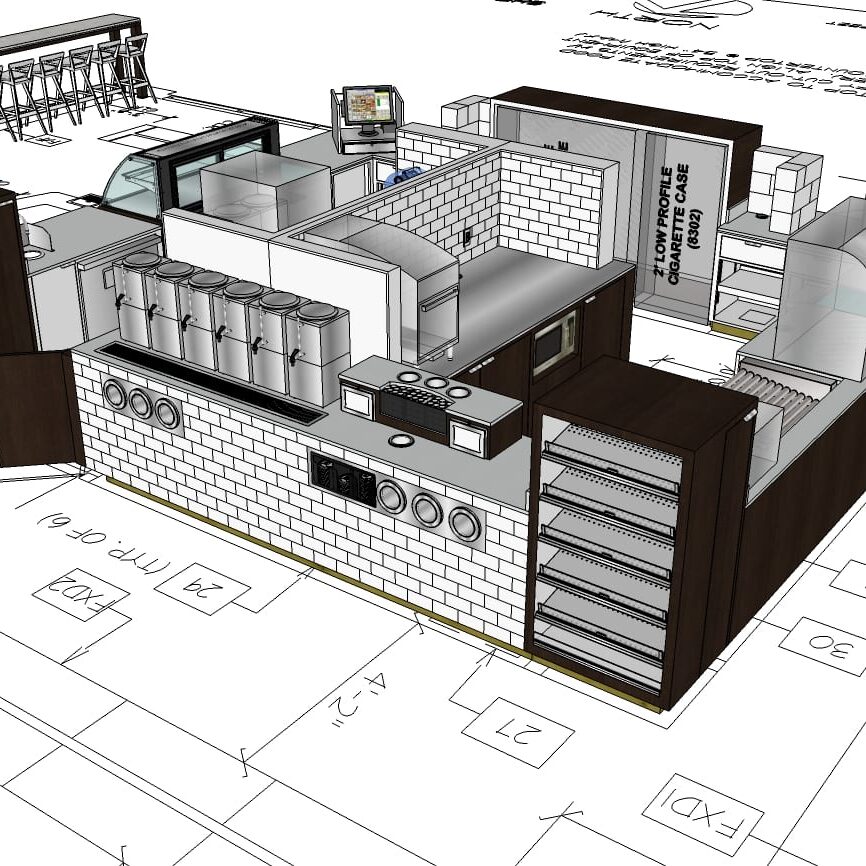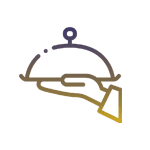 Catering and Off-Premise Solutions
Our vast array of event services, resources, and on-location catering services enable us to implement creative solutions tailored to your budget and objectives from top quality manufacturers like Sterno, Carlisle, and Sabert.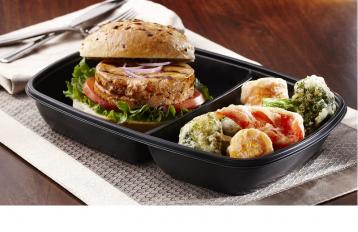 Delivery/Food Packaging Design
From environmentally friendly to go packaging to robust recyclable leak proof packaging, AMG can assist you in finding the package that meets all your requirements for budget, presentation, and making sure your food arrives safely and securely to your customers. After all, you want them to come back for more, right?
In a world of increasing allergens, germs, food contamination, and cross contamination, restaurants cannot afford these mistakes. We have an array of products from San Jamar, Carlisle, Volk, Sterno, NCCO, and more to help you develop a system that is safe, efficient, and prevent these issues that can ruin your business.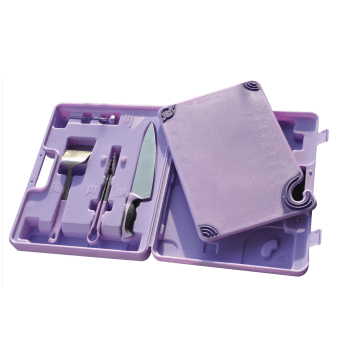 Food Service Training Videos
New Max Packaging COVID-19 safe cutlery dispenser video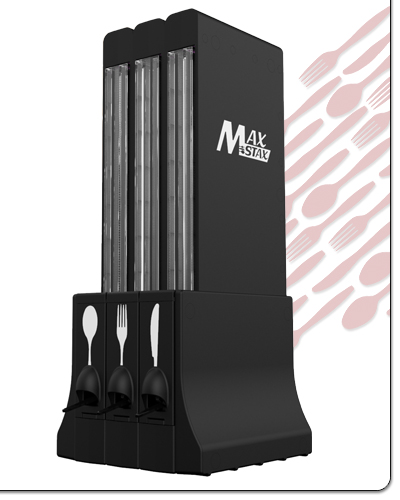 New Date Code Genie automated labelling and food prep system
Carlisle's cold master portable refrigeration products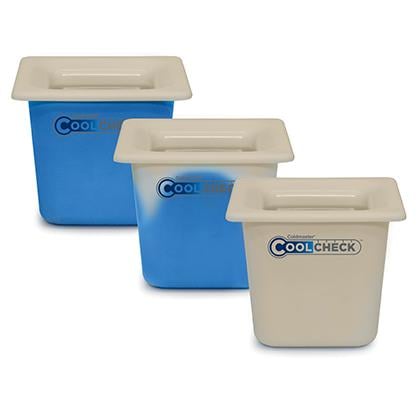 New Piper collapsable breakfast carts for schools
br>